hand crafted. fresh. elevated.
It's our pleasure to serve you.
WE BELIEVE
We believe that food should always be fresh, made to enrich the soul; incite conversation, to inspire acclaim; to provide joy and to enhance the celebration of life!
Chef Rob Rogers & Nichole Mowbray work with you to curate, and bring your vision to life. Our unprecedented catering experience and exceptional customer service can be felt from the first interaction. Chef Rob and Nichole have the ability to consistently put you - the customer first. Weather you are planning an intimate dinning event or a large scale wedding reception, Chef Rob & Nichole will ensure your experience is a memorable one rooted in fresh ingredients, and presented in a clean contemporary way.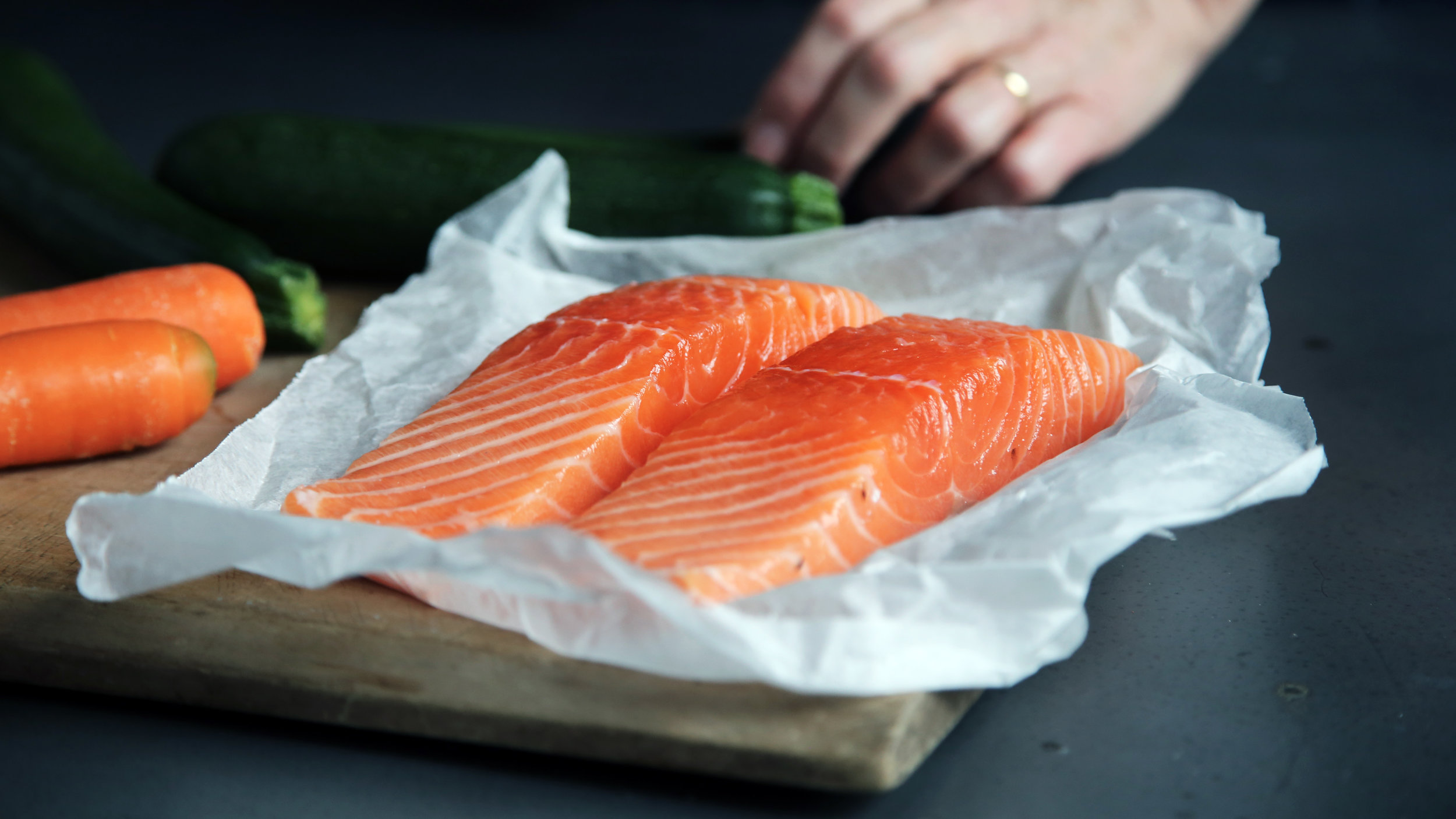 ROBERT ROGERS
EXECUTIVE CHEF
Chef Rob Rogers has over 30 years of culinary experience stretching across Southern Alberta. After being trained at SAIT and completing their Professional Culinary Program, Rob began his career humbly as a first cook at Cara Flight Kitchen, before holding positions at The Inn Lake Bonivista, Redwood G &CC , Heritage Pointe, Sheraton Cavalier, & The Glenco G & CC. In 1996 he fulfilled his passion as a restaurateur by opening his first restaurant, Cattlejack's Prime Rib & Steakhouse in Okotoks, Alberta. Over the next 15 years he has developed a uniquely honest approach to cooking and became a pillar in the community with many becoming familiar with his culinary style. He has taken pride in raising his family and servicing the community across the Foothills for the past 20 years.
Credentials
Diploma in professional cooking

Certificate of Apprenticeship, Gold Seal

Certificate of Qualification of a Journeyman Red Seal
Culinary Highlights
Cooked for the Queen of England, King of Jordan

Prime Ministers Chretien, Mulroney, Joe Clark

The PGA Champions Tour, Troy Dorchester & Family, & Garth Brooks.
NICHOLE MOWBRAY
EXECUTIVE OF OPERATIONS
Nichole Mowbray comes with 20 years experience in the food industry - with five years of managing a large catering company. Nichole moved to High River in 1999 and fell in love with the beauty of the Foothills and everything High River had to offer for raising a young family.

Nichole does it all from organizing staff, preparing equipment, to setting up the room and buffet tables. Nichole specializes in communicating with the client to carefully curate the ideal menu, answer any questions, and to make the special event everything it is imagined to be.